Frida Medrano Named Winner of 2018 Catalyst Award
The Society of Typographic Aficionados has announced that Frida Medrano of Nuevo León, México will be the recipient of the 2018 SOTA Catalyst Award. Created in 2010, the award recognizes a person 25 years of age or younger who demonstrates significant achievement and future promise in the field of typography.
Frida will present her work and receive the award certificate at TypeCon2018, taking place this summer in Portland, Oregon.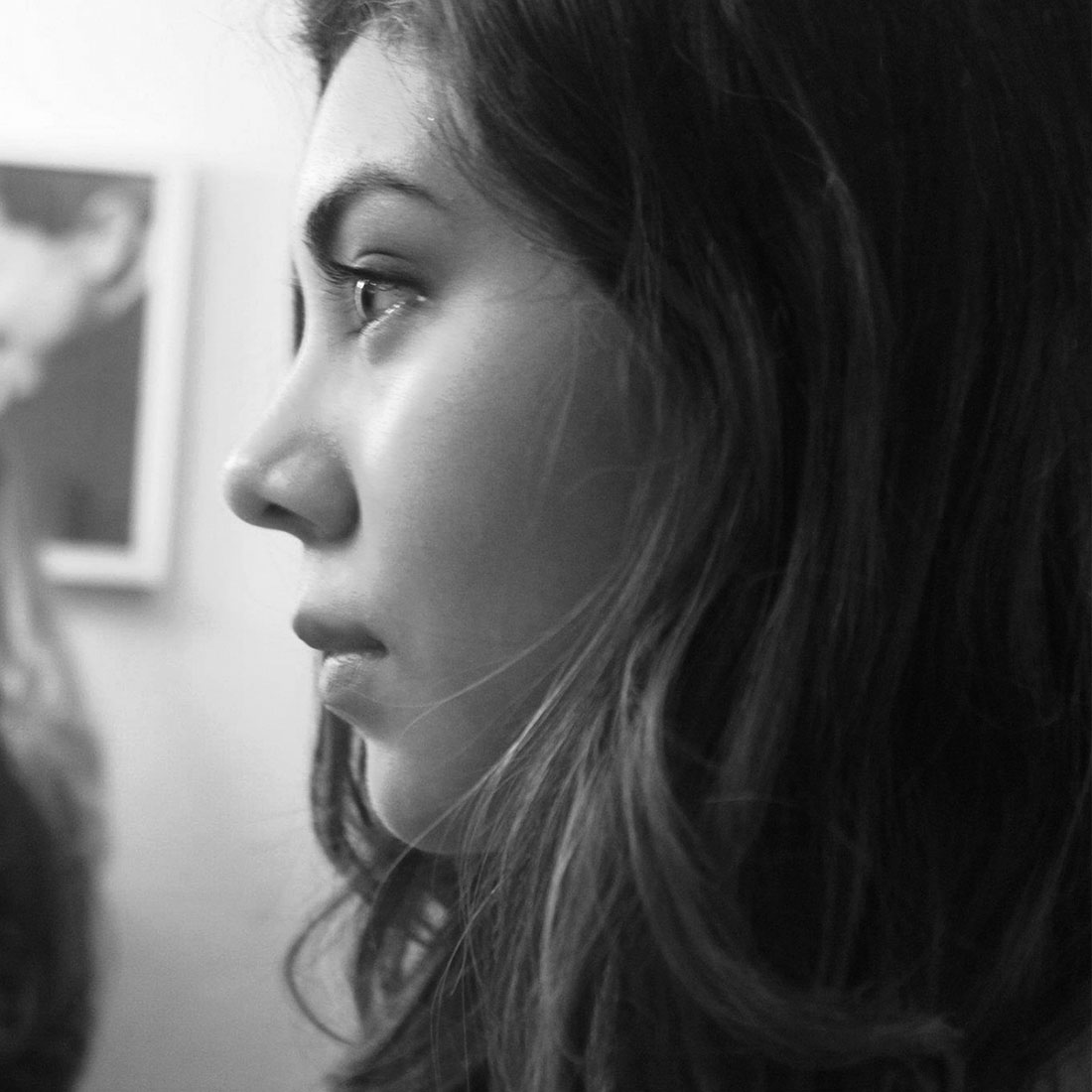 About The Winner
Frida Medrano, 23
Nuevo León, México
Frida Medrano studied graphic design at Universidad de Monterrey in México. Her journey in type design began with a school assignment that produced "Kalnia", her first typeface. When variable fonts emerged, in order to explore the technical part of the process, she designed "Jabin" a variable font with two axes that control the weight and swash of the blackletter. With this project, she participated in Tipografía México 2017, a type design conference that analyzed the variable font format.
She worked as branding designer in Anagrama making custom logotypes, and with a web design background, her main goal is to combine technology with typography to explore different design perspectives for branding and web. She currently collaborates with TypeMade, works as a digital designer, tries to finish her own type design projects and in her free time, she likes to read and watch a lot of movies and series.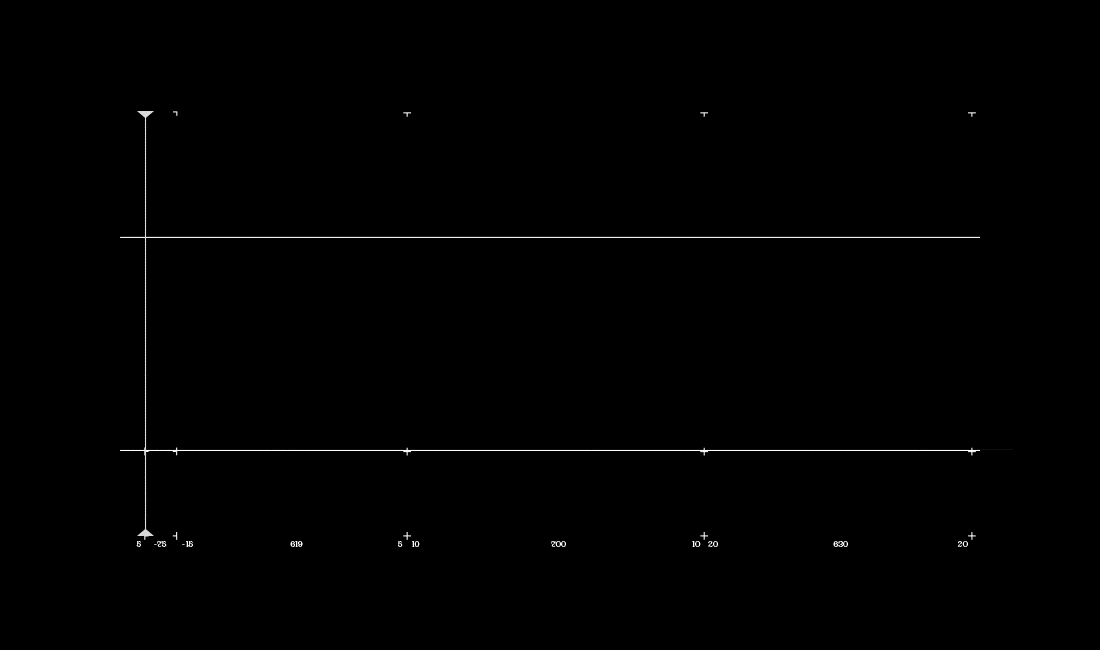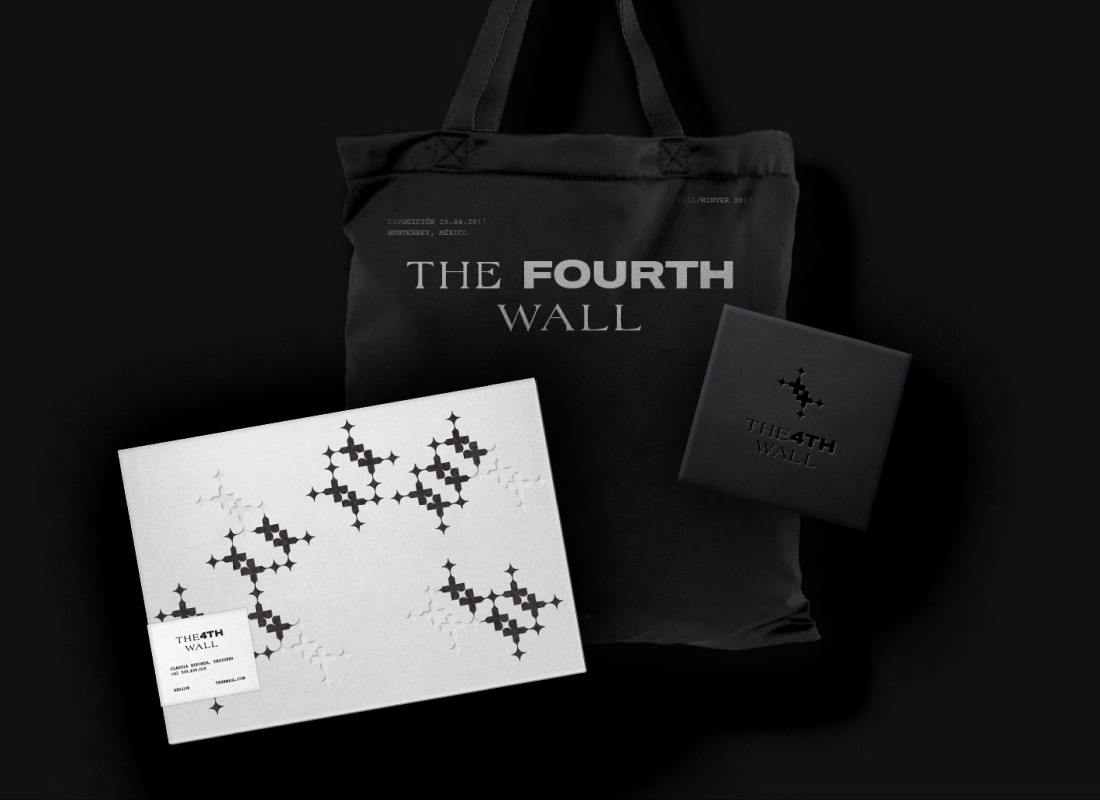 A panel of judges comprised of notable and experienced professionals selected Medrano from among numerous talented and brilliant young creative people from all over the world. Following are comments from some of the judges concerning her entry:
"I'm always drawn to people with overlaps, people that approach creation with a sense of play and curiosity, and those not afraid to forge new hybrid ground."
"Medrano exhibits care and attention to the various parts of the typographic process: from concept, through type design, to problem solving in manufacturing, to the final layout and design."
"I appreciated her approach to type as a system, rather than just an alphabet."
"Frida has definitely demonstrated determination and inherent drive to truly understand the universe of typography, and chances are, she will be someone to keeps tabs on in the future as she continues to progress."
SOTA wishes to express a sincere thank you to the judges for their contribution to the 2018 Catalyst Award. SOTA also wishes to thank everyone who entered the competition and encourages their continued efforts and interests in letterforms.
The SOTA Catalyst Award is presented each year to a young person who has created a significant or important body of original work a field related to typography. Recipients of the award have included Satya Rajpurohit (2010), Erin McLaughlin (2011), Niko Skourtis (2012), Kyle Read (2013), Krista Radoeva (2014), Shiva Nallaperumal (2015), Roxane Gataud (2016), Ramakrishna Saiteja (2017), Frida Medrano (2018), Ruggero Magrì (2019), and Anagha Narayanan (2020)